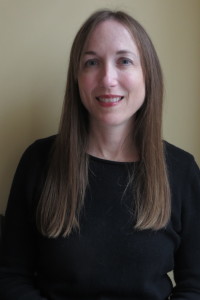 Thanks for visiting my website. Here you can find out more about me, purchase or find information on my books, and learn how to contact me.
I'm the author of three different series–the Myrtle Clover mysteries, the Mem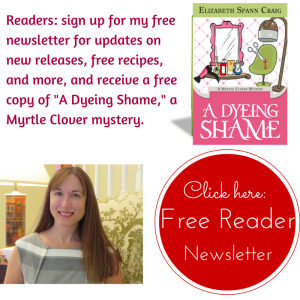 phis Barbeque mysteries (as Riley Adams), and the Southern Quilting mysteries.
News:

Click here to visit my news page for the latest updates on upcoming releases.
Readers: sign up for my newsletter to keep informed on new releases (I'll also share recipes and extras about my books).
New Release: 
New standalone book (July 22, 2015) : a "cozy zombie book!" First of its kind.  :)  Written as Liz Craig, since I'm exploring a new genre.
When the world crumbles around you, how do you keep hope alive?
Mallory, escaping a damaging relationship, struggles to navigate a chaotic world…where a viral outbreak turns helpless victims into ruthless zombies.
Ty, who's only recently gotten his driver's permit, is abruptly thrust into adulthood as he desperately seeks to save his young sister. He makes a fast friend in a German shepherd yearning for companionship and love in this new, dangerous world.
Charlie, restlessly searching for meaning in his life, learns meaning is elusive during an apocalypse. Tremendous obstacles provide him with new self-discoveries.
If they can escape the constant peril and find refuge, can they forge a new life from the ruins of the old one?
Race to Refuge rivets readers with mild thrills in a novel that's not about the zombies…but about the people striving for elusive shelter and a future of hope.
What's next: 
Soon, I'll start another Myrtle Clover project, Murder on Opening Night.
Available in audiobook: Body in the Backyard and Progressive Dinner Deadly , A Dyeing Shame,  Death at a Drop-In ,  A Body at Book Club, and  Death Pays a Visit are all available as audiobooks.
Recently released:
The fifth Southern Quilting mystery (June 2015): Tying the Knot: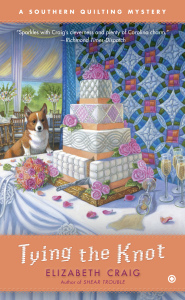 Wedding bells are ringing in Dappled Hills, North Carolina.  But when the festivities take an unexpected turn, quilter Beatrice Coleman must get crafty and catch a killer wedding-crasher…
Everyone loves a wedding, and with the sister of Beatrice's beau, Wyatt, about to say "I do," Beatrice and the Village Quilters are pitching in to help with the nuptial plans.  They're hard at work making everything from wool boutonnieres to a quilt-shaped wedding cake. And all the talk of love and marriage has Beatrice thinking seriously about her own budding romance with Wyatt.
But after she stumbles across the body of the best man on the church steps, Beatrice needs to stop threading her needle and start collecting clues.  She, along with the Village Quilters, will need to turn all their attention to solving a murder before another victim gets cut out…
April 2, 2015: A Body at Bunco, Myrtle Clover #8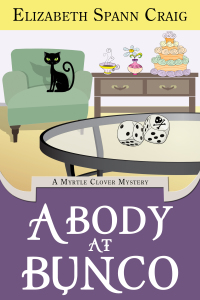 Octogenarian sleuth Myrtle Clover has never heard of the dice game Bunco.  Regardless, she steps in as her daughter-in-law's sub and reluctantly puts her game face on.
Bunco turns out to be child's play.  But when a body is discovered, Myrtle realizes another game is afoot.  Before long, she's playing cat and mouse with the killer.
Can she track down the murderer before the game is up?  Or, with the killer playing hard to get, will it end up being "no dice?"
September 9, 2014:  Myrtle Clover #7: Death Pays a Visit. 
When psychic (and hubcap retailer) Wanda Alewine pays a late-night visit to Myrtle Clover, she urges the octogenarian sleuth to head straight to Greener Pastures Retirement Home. But Wanda doesn't want Myrtle to consider the home's dubious amenities–she wants Myrtle to prevent a murder seen in a vision.
Reluctant Myrtle investigates with sidekick Miles, who seems a lot more interested in Greener Pastures than she is. As the duo digs, they uncover more than just Sudoku and Scrabble—they discover a sinister undercurrent… with murder as its outcome.
Listen to Elizabeth answering reader questions: