Mystery News: "Wonderful cozy mystery: solidly written, well-plotted and funny."
Welcome!
I'm the author of three different series–the Myrtle Clover mysteries, the Memphis Barbeque mysteries (as Riley Adams), and the Southern Quilting mysteries.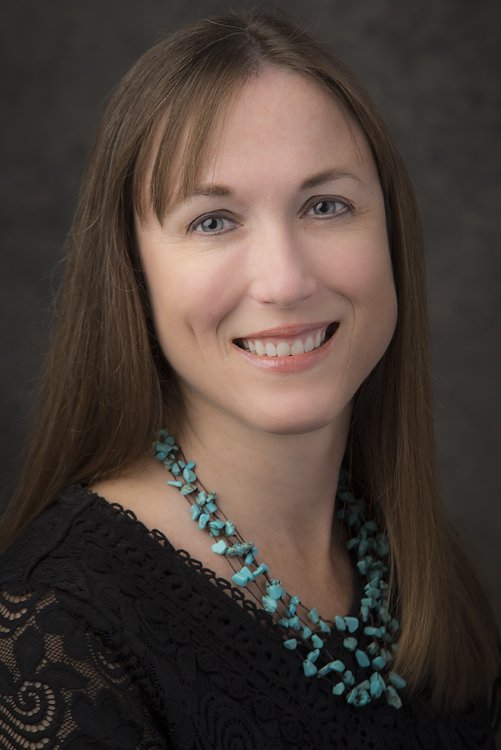 Here you can find out more about me, purchase or find information on my books,  learn how to contact me, and find out what I'm working on now.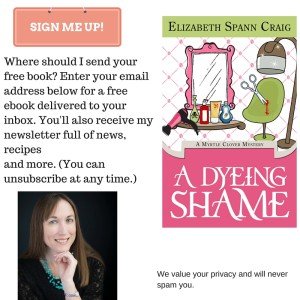 News:
Click here to visit my news page for online and in-person appearances.
Readers: sign up for my newsletter to keep informed on new releases (I'll also share recipes and extras about my books).
Latest release for Southern Quilting Mysteries! January 17, 2017

A Southern Quilting mystery called Fall to Pieces.  Purchase here.  
When a quilting event falls to pieces, Beatrice works to patch things up.
Dappled Hills quilters are eagerly anticipating new events at the Patchwork Cottage quilt shop. The shop's owner, Posy, has announced 'Sew and Tell' socials and a mystery quilt group project.
But one day, instead of emailed quilt instructions, the quilters receive a disturbing message about a fellow quilter. When that quilter mysteriously meets her maker, Beatrice decides to use her sleuthing skills to find the killer before more lives are cut short.
Latest release for Myrtle Clover Mysteries: Cruising for Murder 
(Myrtle Clover mystery #10)
Myrtle goes on a cruise with Miles, Red, Elaine, and Jack…a cruise that mimics one that I took last summer (with the exception of a dead body or two!)
What I'm working on now (February 2017)
I'm currently working on the next Myrtle Clover mystery, Cooking is Murder, which I'm hoping will be released in early May.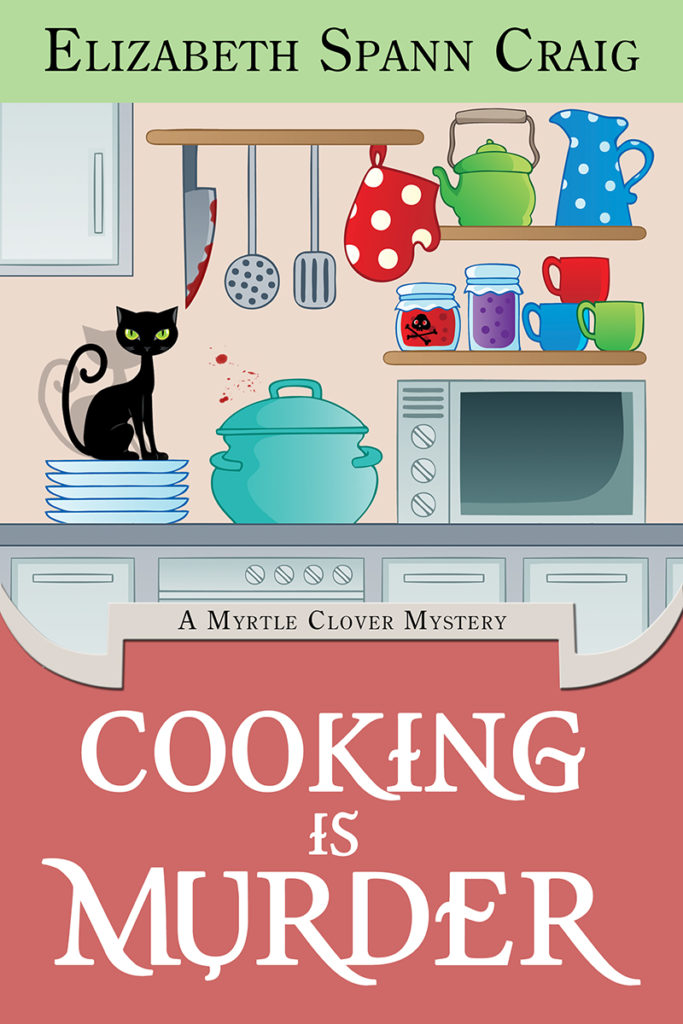 Myrtle has decided that she's actually a very good cook. In fact, she feels she's such a good cook that she elects to hone her skills at a cooking school.  She persuades her reluctant friend Miles to join her, convinced they both could use some inspiration in the kitchen.
This cooking school enrolls one rather loud-mouth student who quickly makes everyone fed-up. This unfortunate student, fond of telling tales out of school, learns that one man's meat is another man's poison.  Myrtle and Miles must use class act detecting skills to learn who's been schooled in murder before someone else's goose gets cooked.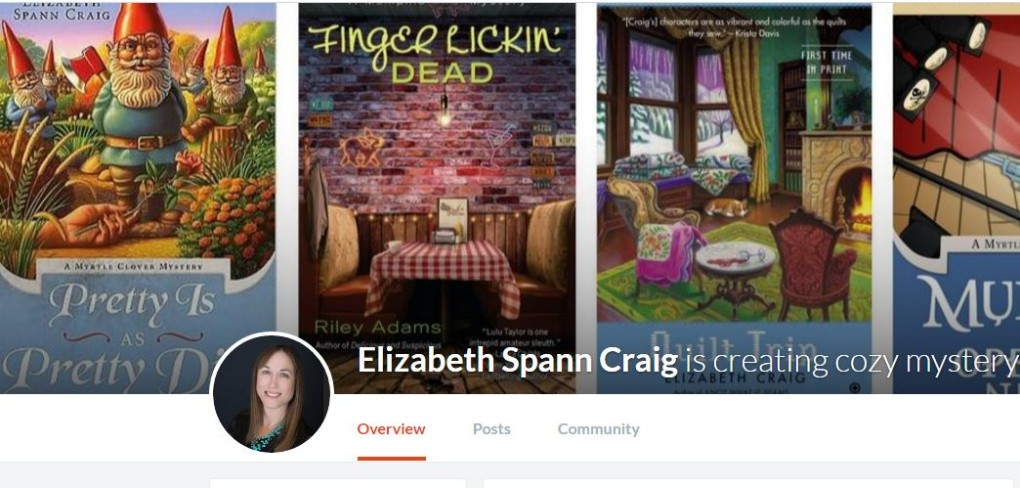 Extras:
Interested in having a character named after you? Want a Myrtle Clover tote bag? Or even just your name listed in the acknowledgments of a future book?  Visit my Patreon page at https://www.patreon.com/elizabethspanncraig
If you'd like an autographed book for yourself or a friend, please visit my Etsy page. 
Listen to Elizabeth answering reader questions: