By Elizabeth S. Craig, @elizabethscraig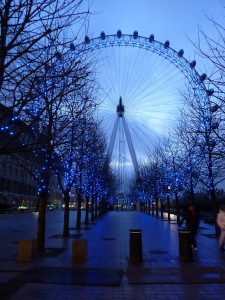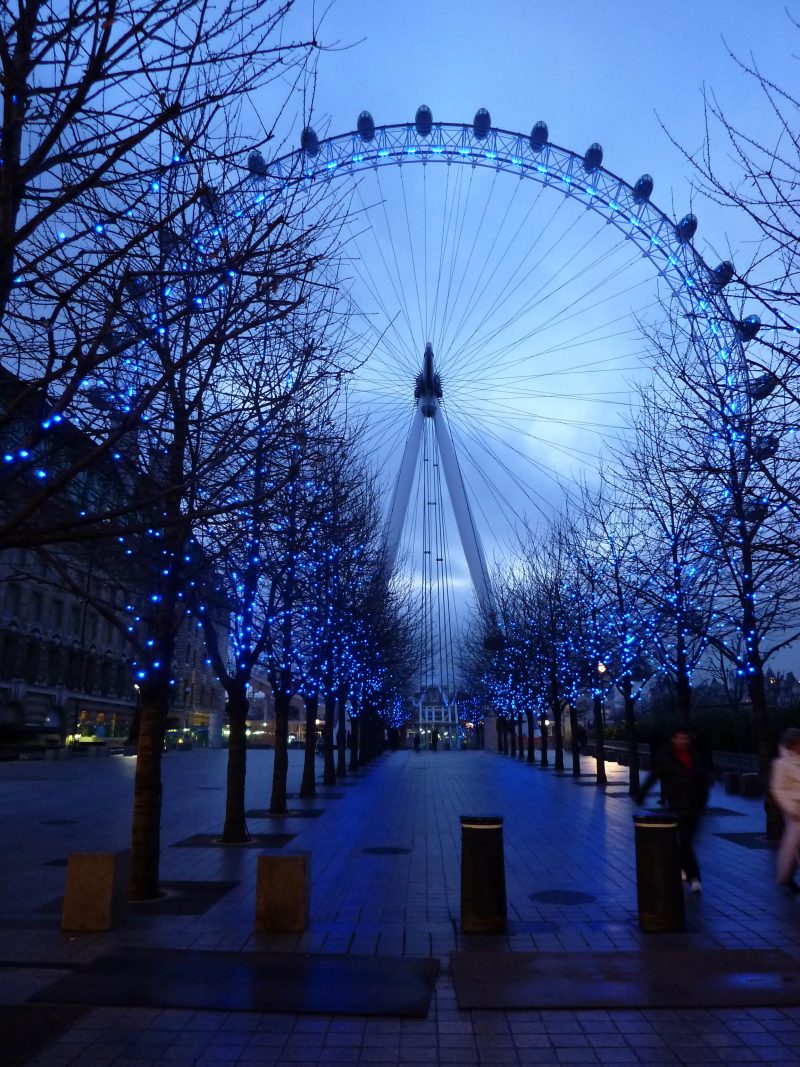 This is the last post in my series on cozy writing. (Parts 1, 2, 3, 4, 5  6.) Today I thought I'd wrap up a few things that are, mostly, specific to cozies (where some of the earlier posts could have been applied to other subgenres of mysteries.)
Murder method.  If the method is gory, the state of the victim's body isn't explained in great detail. There isn't a focus on forensics in cozies.  If you're using guns, be accurate but move away from a lot of forensic detail…keeping it simple.  In a cozy, the focus is on the puzzle itself.
There tends to be a lot of blunt force trauma, suffocation, strangulation, stabbing, poisoning, and victims being pushed down staircases.
When should the body be found?  If you're writing for a trade press, your cozy should be a murder mystery instead of a robbery, etc.   My editors wanted to have a body before page thirty, if at all possible. I think that's because they were worried about pace, but also because mystery readers are always looking out for who the possible victim is and they can get frustrated if that victim doesn't surface.  They want to start figuring out the puzzle.
Profanity.  Although some cozies do have profanity, many don't.  There are even reader lists online of profanity-free cozies.  Authors are, naturally, free to write what they want—but I will say that I responded to readers (and you wouldn't believe how many messages I got on my use of profanity in early books) and cut it out completely.  I didn't really care one way or another about it and there were readers who really cared a lot.  I thought the profanity I used was very minor, but I stopped using it after 2011 or so.
Puzzles.  One of the most important elements of the book.  It needs to be complex enough for experienced mystery readers to be surprised by the ending, but it must be completely fair.  Distractions must follow clues, there needs to be enough diversity in motive, and it helps if suspects obfuscate.
Series.  If you're writing a cozy, be prepared to write a series.  Readers expect it, and some mystery readers won't even start reading a series until there are at least several books in it.  I think they feel that if they're going to invest their time in learning the characters and the story world, they want to make sure the author isn't going to give up on the series.
It used to be that trad pubs would offer 3-book deals.  Then it became 3 books for the first contract, 2 each for following contracts.  They're in a state of flux now with the digital disruption, but the publishers are still buying/pushing series.  And, if we're publishing the cozies independently, it's a good idea for us to follow their lead there.
Humor. Strongly suggested.  The book doesn't have to be filled with it, but the general tone of a cozy shouldn't be too heavy. If the focus is mainly on crime, we should try to lighten it up in spots when things get too serious.  The books tend to be more of an escape for readers.
Adult content.  The author should close the door on the couple…there is no explicit sex in cozies.
Title Selection.  Obviously, again, authors can choose what they want.  But I will say that the punning title is specific to cozies and can help readers to quickly identify the type of mystery that you write.
Hope this series has helped for anyone who is working on a cozy mystery.  I know there have also been some questions from writers who thought they were writing a cozy mystery and now aren't so sure.  There is definitely some crossover with mysteries.  But, in general, if you were to pull up "cozy mysteries" on Amazon, you'll see a lot of common ground in the choice of title, cover design, book description, and series hook. Series published by the Big 5 will have recipes and craft tips in the back of the books. That's the commercial cozy.
If you have some similarities to cozies in your mystery…lack of gore, lack of profanity, amateur sleuth, crime takes place offstage, focus on the puzzle…but you don't have a series hook (crafts, cuisine, pet lovers) or a lot of humor, you may want to independently publish your book. You could also query a book with a slightly more complex, heavier feel as a "dark cozy" or "edgy cozy." (I think Sheila Connolly's popular series are a good example.)
If you're self-publishing it, you could choose to call it a cozy (you'd want to indicate it's a cozy with your cover design, your title, and your book description), or you could think of it more as a traditional mystery or a soft-boiled (somewhere between a hard-boiled mystery and a cozy…maybe Janet Evanovich or Sue Grafton. I would include M.C. Beaton's books, too ). Some call these contemporary mysteries, but I think that's a little too vague.  Definitions vary with a traditional mystery, but you have a little more leeway. The sleuth can be an amateur or a professional.  They can be light or darker.  The stories can address more controversial subjects. The reader expectations aren't quite as rigid as they are for the cozy mystery.
Hopefully this all makes sense.  Any questions from anyone?  And thanks for reading this blog series.
Points to consider when writing the cozy mystery:
Click To Tweet
Image: MorgueFile: schurch
(Visited 3,925 times, 3 visits today)