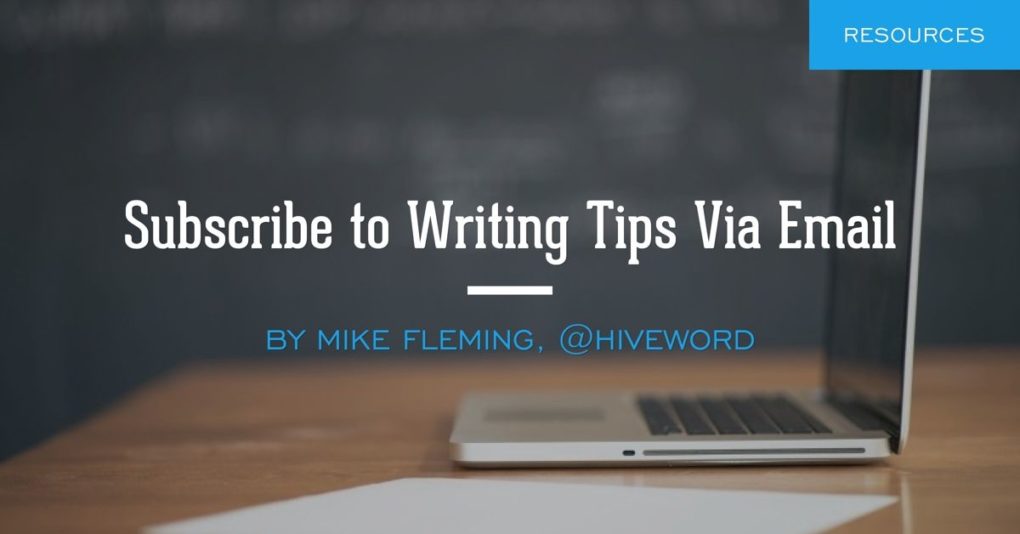 by Mike Fleming, @Hiveword
In my previous post about changes to the Writer's Knowledge Base (WKB) I mentioned that a future feature would be the possibility of receiving emails brimming with writing links on a daily or weekly basis. Well, that future is now!
As are probably well aware, every day Elizabeth tweets links to great articles on writing. Every Sunday you can get the week's worth of links via her Twitterific blog post. You can also search for these articles or browse them by category on the WKB. And now, you can also have them delivered right to your inbox on a daily or weekly basis.
To get these emails you'll need a free Hiveword account so that the system can remember your settings. If you are not familiar with Hiveword it hosts the WKB but also has other tools for writers such as a novel organizer and name generators. Once you are signed in, click the Writer's Knowledge Base logo and then click Categorized Emails. Or, save a few steps and just click here when you are signed in.
You are now presented with a page for selecting your desired delivery frequency and the article categories that interest you. Here's a screenshot:
(Note: There are many more categories to choose from than the screenshot shows. You can see all of them here.)
Click Save once you've chosen a frequency and any number of categories. If you chose Daily delivery you will get an email every day with the article links from the previous 24 hours that match your category selection. It'll show up in your inbox around 1200 GMT (that's 8am Eastern time in the United States).
If you chose weekly delivery then you will get your email every Monday around 1200 GMT. As you might expect, the article window is the previous week.
I'd like to point out that your category selections will determine how many links you receive in an email or if you even receive an email at all on a given day. It's really up to you as to how many links you receive. Elizabeth can tweet as many as 20 articles a day but not every category gets covered each day so you can see how your number of links can vary. If you're getting too many links to handle, simply dial back your category selection to put more of a laser focus on what you need at the moment. You can always change your categories at any time or even turn off delivery.
There ya go! Relatively short and sweet. I hope you like this capability and would love to hear your thoughts on it.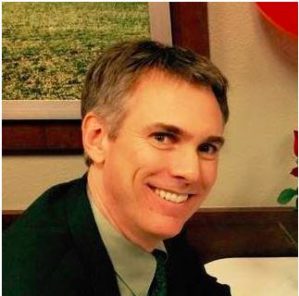 Mike Fleming runs Hiveword which is a suite of online writing tools. The flagship product, Hiveword, is a free novel organizer.
Integrated within Hiveword is the Writer's Knowledge Base and Knockout Novel which is a paid add-on from acclaimed writing coach James Scott Bell.
Free writing tips delivered to your email inbox via @hiveword and @elizabethscraig
Click To Tweet
Photo via Visualhunt
(Visited 233 times, 1 visits today)