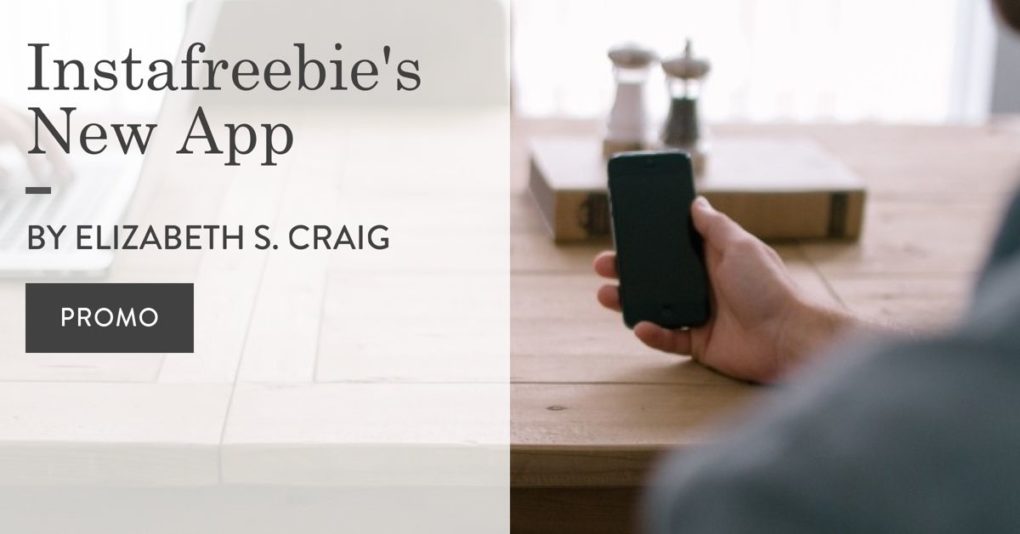 by Elizabeth S. Craig, @elizabethscraig
In the early days of digital reading, we had to carry a device around to read on.  I still have two very early model kindles at home.
But now it makes so much more sense to be able to read on our phones.  We're already carrying the devices and we'll always have something to read if we have an app…no need to try and remember to bring an extra device along.  I've found that I get so much more reading now that I've got my book with me wherever I go (and reading is vital to writing).
The problem my mother had with devices and phones was how to get her book onto the device. I wrote her a detailed set of instructions, but it was still difficult for her.  She had librarians show her how to put library books on her kindle account, but it never really sunk in.
During giveaways, I've found that there are plenty of my readers who faced similar confusion about transferring the books to their phones or devices. I tried to walk them through it, but it was always tricky.  I've found that Instafreebie has helped a lot.  I'm able to provide readers (giveaway readers, ARC readers, the occasional disgruntled reader) with links to the free books and Instafreebie's instructions (and support) are usually enough to guide them through the process.
But Instafreebie is now taking it a step further to ensure ease of  use.  They contacted me to let me know about their new reading app,  making it easier to read wherever you want, available today for Androids and soon available for iPhones.  Readers tell the app which device they want the book delivered to, and Instafreebie does the rest.  According to their press release: "It is also compatible with any ereader app, including Kindle, Kobo, NOOK Reading, iBooks, and Google Play Books." They're basically streamlining the process for the reader.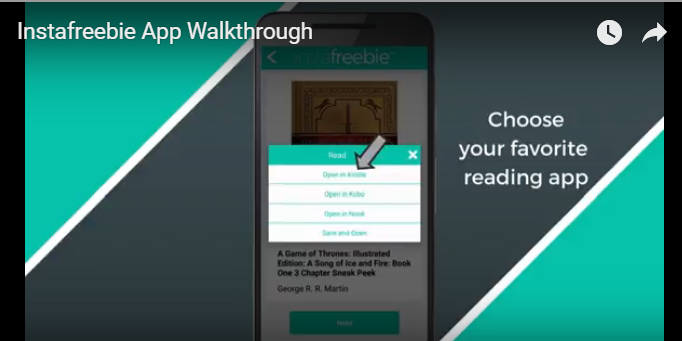 They're also making it easier for readers to find the books that they've claimed by listing them all in one spot instead of making the reader comb through their emails to find books.
With 750,000 readers so far, Instafreebie has become an important platform for writers to use…not just for giveaways and newsletter signups, but for exposure as well, and the ability to connect with new readers (who can browse by genre).  I'm planning on using the app as a discoverability tool (which is also why my books are on Wattpad).  Instafreebie offers unlimited downloads if we choose that option (and, for discoverability purposes, unlimited can be a good thing).
More about the app here:

Thoughts on using Instafreebie as a discoverability tool?  How are you reaching new readers lately?
New app by @instafreebie delivers books to ereaders instantly:
Click To Tweet
Photo via Visualhunt.com
(Visited 254 times, 1 visits today)