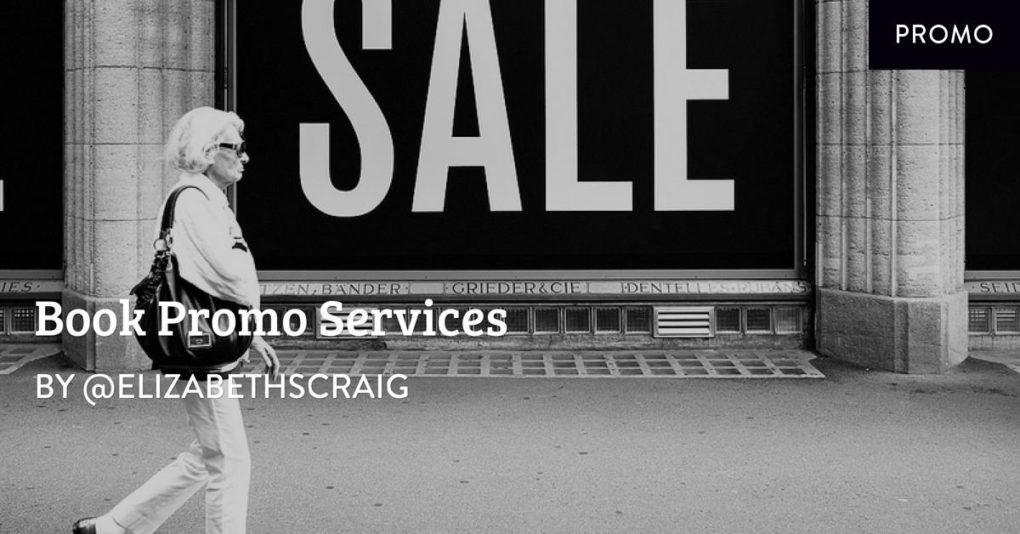 by Elizabeth S. Craig, @elizabethscraig
I'm always on the lookout for ways to connect to readers and find new readers without being obnoxious.   I'm not one to really promote on Facebook and never promote on Twitter.
One way of finding and connecting with new readers seems pretty obvious to me: ebook promotion services.  The best-known of these is BookBub.  These aren't retailers, these are services that let subscribed readers know about free or discounted books.

Although I haven't yet run an ad with BookBub, I've heard from writers who've had tremendous success with them.  It can be an effective way to find new readers and get the word out about a special promotion you're running.  More about the most effective ways of using BookBub here.  Author Lindsay Buroker wrote a nice piece on how not to be rejected for an ad.
There are other book promotion services out there, of course.  In September, I received an email from a service called "ebook Discovery:"
We had an unexpected opening in our Daily eZine, and selected your book to run in the vacated spot.
It is our sincere hope that your book enjoyed better than average downloads on Sept 21. :-)
I thanked them and, because it was a very busy week, didn't spend much time thinking about it.  But when I had a chance to take a look at A Body in the Backyard's  performance, there was, indeed, a decided uptick in my KDP report, and not just on the 21st: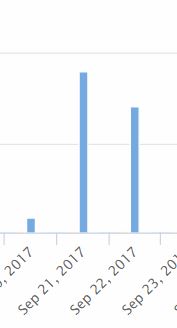 This experience has encouraged me to consider other ebook promo services.  The only question was which ones to take a look at.  Naturally, I wanted a service that had a good number of subscribers, and I didn't want anything in the same price range as a BookBub ad.
Fortunately, the team at
Reedsy has recently published a helpful guide
to book promotion services. You can select a tier that indicates the reputation and audience for the sites (tier I gives you more value for the money) , genre, or ask for them to search for only free sites.
I opened each of my contenders in a separate tab.  The book covers were the first things I looked at on each site.  Could I imagine my readers using this service?  If I couldn't, I skipped it.
So far, my experiment has worked out nicely.  I've had an increased number of downloads for the free book, which is hopefully helping me reach a new audience.
Have you tried any book promotion services?  Which ones have you used?  What was your experience like?
(Visited 156 times, 1 visits today)