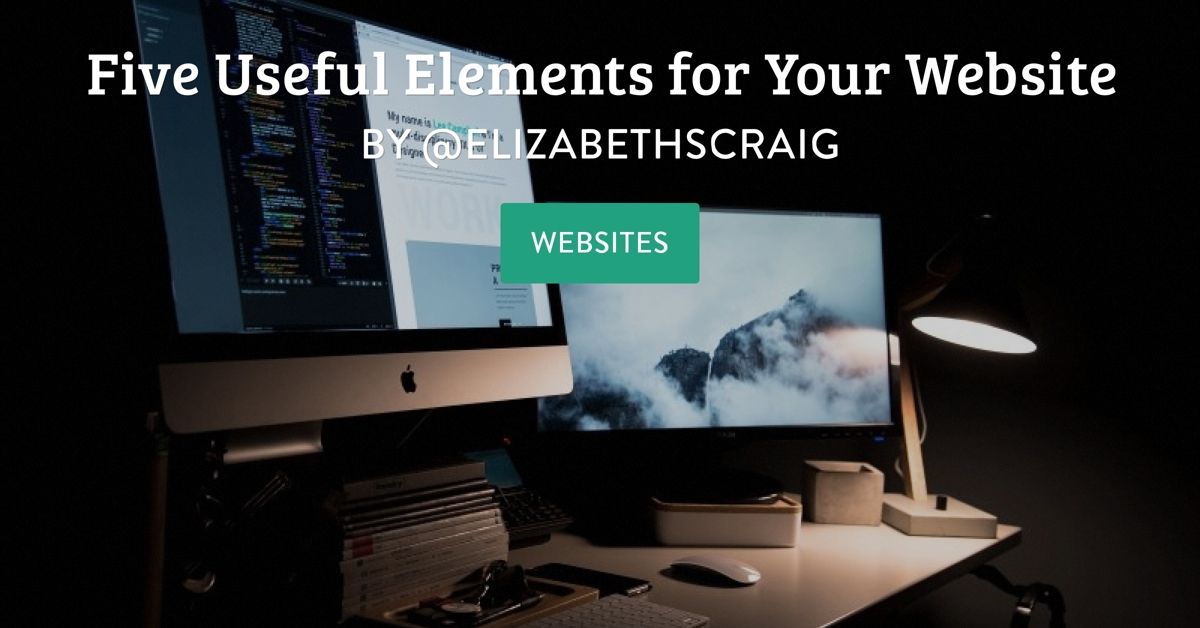 by Elizabeth S. Craig, @elizabethscraig
Through the years, I've run across a lot of author websites.  When I see something really useful, I'll add it to my own.  Here are five things that I've found worthwhile to add.
A book page for each book
This is important for SEO for your books.  If you look up my books on Google, you get 'rich results' in the sidebar showing the cover, ratings, publication date, my name, etc.  This wasn't the case until I had a separate page on my site for each title (I also used some schema markup on book WordPress pages to help search engines read my page elements. More on how I did that here).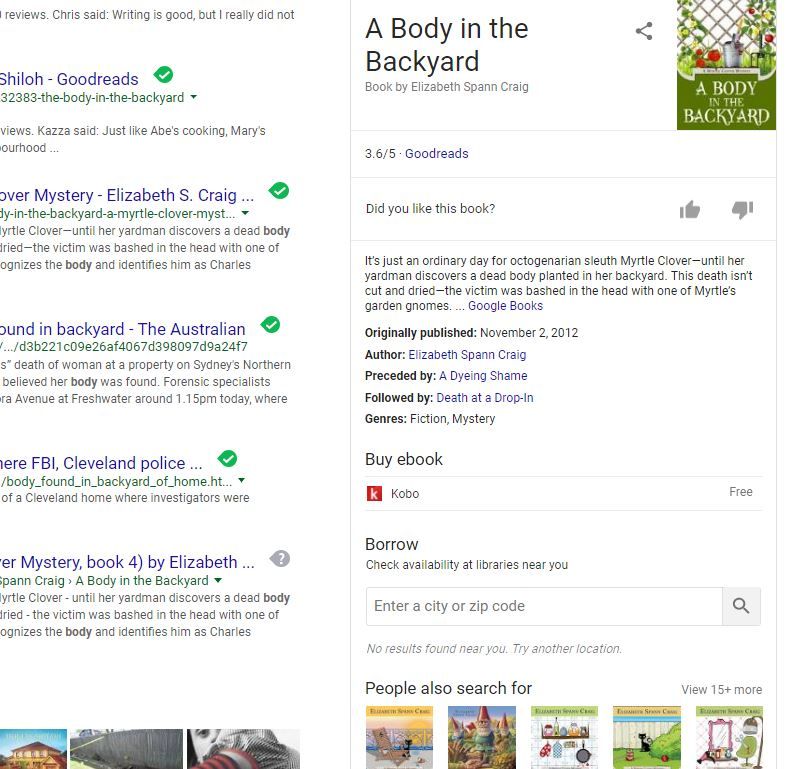 A coming soon page
A reader in suggested back in 2016 that I should create a 'coming soon' page on my site because she kept losing track of my releases and what series was launching a book next.  I've made sure to keep it updated (which is, of course, the danger of having a page like that).
A nice link to add to the Coming Soon page (along with other pages on our site) is a link to our Amazon Author Central page with instructions to follow us there.   I just put a simple: " Follow me on Amazon for release updates" up. Continue reading Five Useful Elements for Your Website →