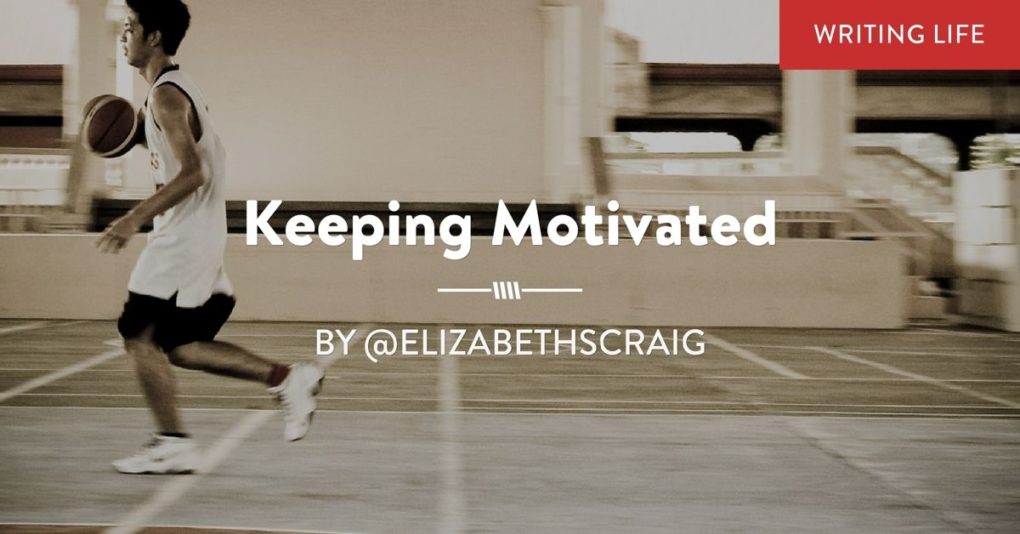 by Elizabeth S. Craig, @elizabethscraig
I lurk in a lot of Facebook groups and while there are always writers who are pumped up about writing and promoting (yes, really, there are those writers!) I notice that there are just as many who seem frustrated or discouraged: either with their writing progress or with their lack of sales.
Sometimes they'll be at least making steady sales and then will get completely undone by a terrible review.
Sometimes they say that they don't really have family support for writing or feel as though they have to make a ton of sales to justify their writing.
Sometimes their life has turned upside down with medical issues for themselves or for people close to them. Or it's turned upside down for other reasons.
In these circumstances, it's really tough to keep going.  There's a lot to be discouraged about and sometimes it's hard to be creative or motivated when faced with a lot of discouragement. Continue reading Keeping Motivated →