Follow me on Amazon for release updates.
Coming Spring 2017:
The 11th Myrtle Clover Cozy Mystery: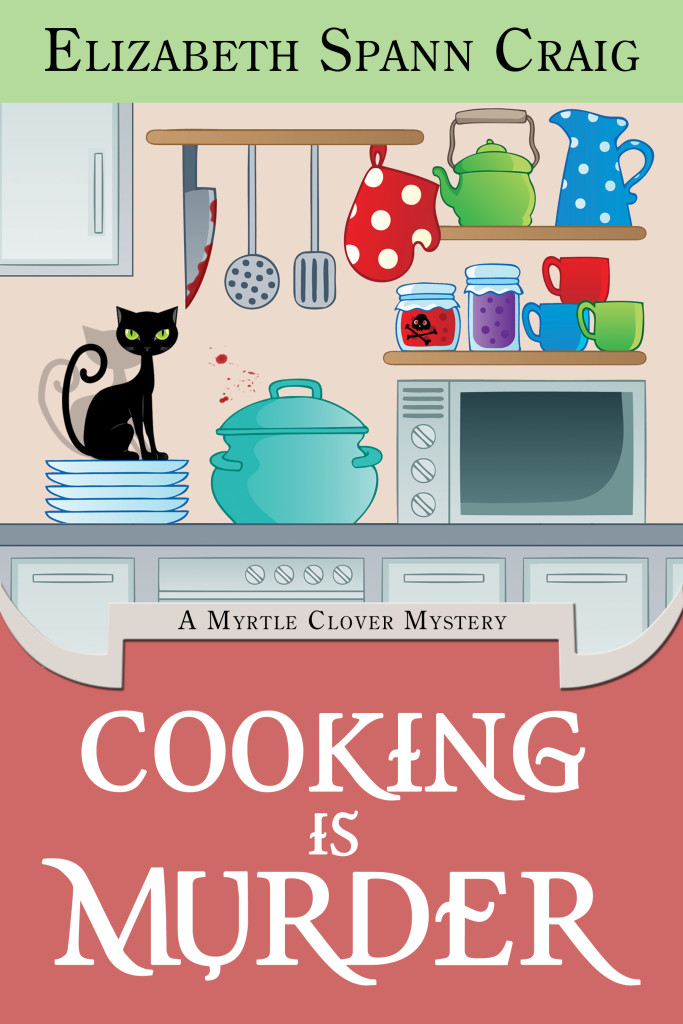 At cooking school, too many cooks can make you fed up.
Myrtle has decided that she's actually a very good cook. In fact, she feels she's such a good cook that she elects to hone her skills at a cooking school.  She persuades her reluctant friend Miles to join her, convinced they both could use some inspiration in the kitchen.
This cooking school enrolls one rather loud-mouth student who quickly makes everyone fed-up. This unfortunate student, fond of telling tales out of school, learns that one man's meat is another man's poison.  Myrtle and Miles must use class act detecting skills to learn who's been schooled in murder before someone else's goose gets cooked.
Coming late 2017: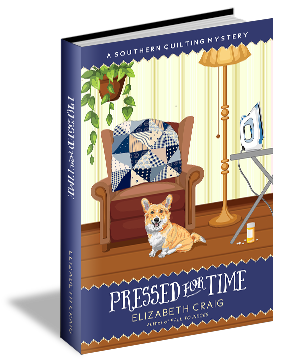 As Beatrice's wedding day approaches, murder finds a way to make her pressed for time. 
Beatrice and Wyatt's days are spent planning their cozy, chapel wedding. Both widowed, they mean to keep their wedding an intimate, family affair.
But everyone in Dappled Hills still wants to celebrate the happy couple. Beatrice and Wyatt find themselves at dinners, picnics, and barbeques in their honor.
When one of the festivities goes deadly wrong, Beatrice must try to unveil the killer before making her vows.