Follow me on Amazon for release updates.
Coming late 2017: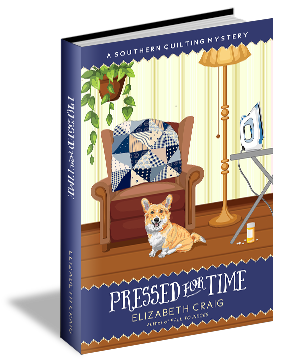 As Beatrice's wedding day approaches, murder finds a way to make her pressed for time. 
Beatrice and Wyatt's days are spent planning their cozy, chapel wedding. Both widowed, they mean to keep their wedding an intimate, family affair.
But everyone in Dappled Hills still wants to celebrate the happy couple. Beatrice and Wyatt find themselves at dinners, picnics, and barbeques in their honor.
When one of the festivities goes deadly wrong, Beatrice must try to unveil the killer before making her vows.
Myrtle Clover book #12, The Body in the Trunk will release early 2018.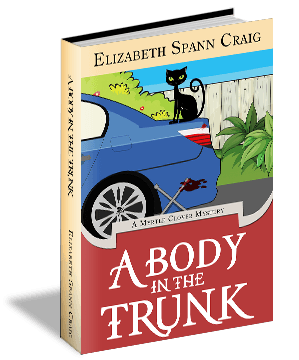 Sometimes taking a spin makes you crash and burn.
When a neighbor disappears, Myrtle and Miles shift gears and hit the road to search for him. They discover their neighbor slightly off the beaten track—murdered with a tire iron. Myrtle has no intention of letting the killer give them the slip. She and Miles buckle up for a race against time to find the murderer…before someone else hits a dead end.