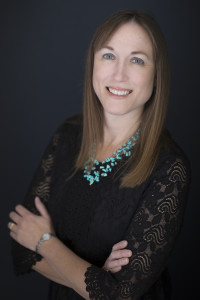 I'd love to hear from you!
Email me at elizabethspanncraig (at) gmail (dot) com
Tweet me: @elizabethscraig
Find me on Facebook at Elizabeth Spann Craig, Author.
I'm on Google+ as Elizabeth S Craig
Sign up for my newsletter for news on my latest releases, recipes, and book extras.  Your email address is never shared and you can unsubscribe at any time.
Writers:
Find resources for writers on the Writers Knowledge Base free search engine.
Ebook Services Directory–a free directory to help writers find cover designers, formatters, freelance editors, etc.
My agent:
Ellen Pepus with Signature Literary Agency