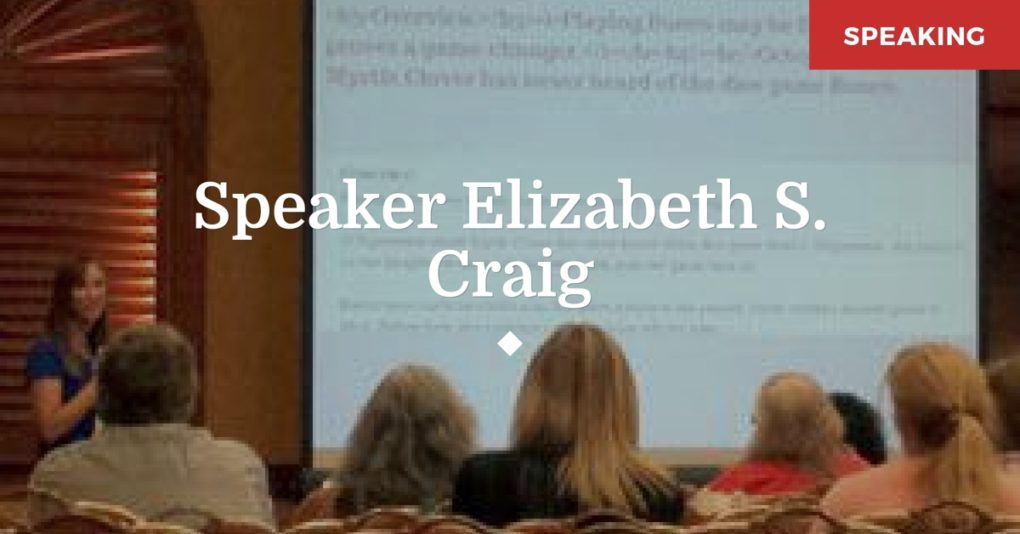 Bestselling cozy mystery author Elizabeth Spann Craig is a professional speaker with years of experience at both large conferences and small venues.
About:
Elizabeth writes the Southern Quilting mysteries and Memphis Barbeque mysteries for Penguin Random House and the Myrtle Clover series for Midnight Ink and independently.  She blogs at ElizabethSpannCraig.com/blog , named by Writer's Digest as one of the 101 Best Websites for Writers.  She curates links on Twitter as @elizabethscraig that are later shared in the free search engine WritersKB.com. Elizabeth makes her home in Matthews, North Carolina, with her husband and two teenage children.
Topics include:
Becoming an author, the writing life, mystery reading and writing, self-publishing, setting and reaching goals, productivity,  transitioning from traditional publishing to self-publishing, marketing your self-published book, visibility through metadata and SEO (and other topics, by request).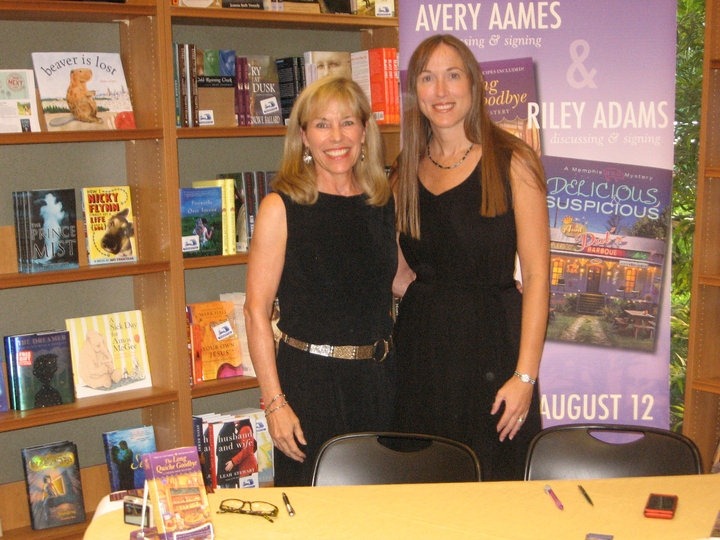 Audiences:
Book clubs, civic organizations, Toastmasters (Elizabeth is a member), writer's conferences, library events, schools, women's retreats, and church groups.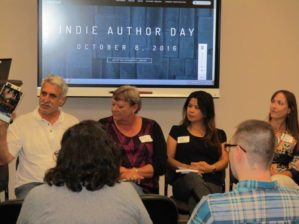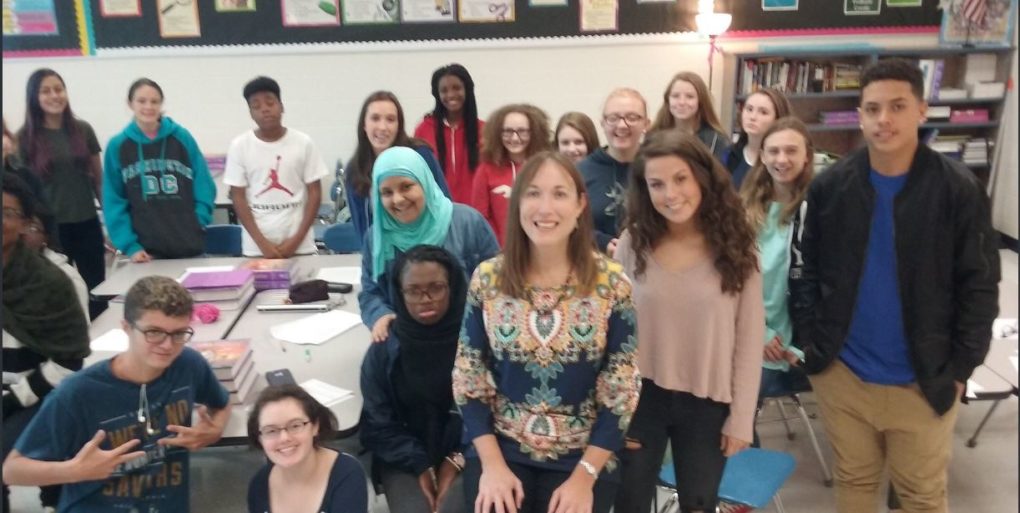 Past events include:

Wattpad: What it is, Why We Need to be There.  Why Wattpad is vital for discoverability, myths about the platform, and best practices for writers.
21st Century Cozies: Keeping the Charm While Making Them Profitable.  Writing for today's cozy readers, tips for discoverability and building readership, and strategies for stronger sales.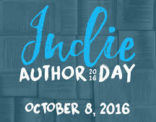 Self-E Indie Author Day: Spoke on a panel on best practices for writing and promo for authors wanting to make a living from writing.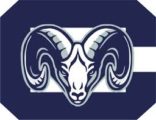 Cleveland High: Powerpoint to high school students on the basics of writing your first book: developing a writing habit, tips for starting out, problem areas for new writers, and tips, information, and resources for feedback and publishing.
Later returned for a mini writing workshop on the Blake Snyder 'Save the Cat' beat sheet.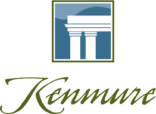 Kenmure Country Club in Flat Rock, NC: Book Club luncheon: Spoke generally on mysteries and mystery writing, explained my writing schedule when I had small children and how it's changed now, how I write differently for the different series I write, and advantages and disadvantages to writing for a living.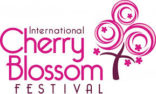 Cherry Blossom Festival, Macon, Georgia: Spoke on being a Southern writer and how the South provides character and plot inspiration and how Southern culture creeps into my stories.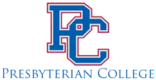 Presbyterian College in Clinton, SC:  Spoke on my experience as a former English major and parlaying that into becoming a novelist. Covered the current publishing climate, finding an agent/publisher, and the rise of self-publishing.

Anderson County Library, SC: Spoke on mystery reading and writing, the nuts and bolts of writing mysteries, and how I came to become a published author.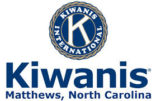 Kiwanis Matthews: Spoke on my background in writing, how I got my publishers, my writing process, writing when I can (even in the carpool line outside my kids' schools), and character creation.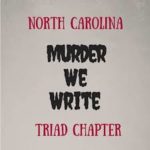 Triad Chapter of SinC in High Point, NC: Spoke about my experience mystery writing and changes in the publishing world.

Elloree, SC book clubs: Spoke about the writing life and my writing process.
Extras:
A custom online resource guide for your organization with helpful tips, links, and highlights from Elizabeth's talk.
Book Elizabeth to Speak:
For information on availability and a quoted cost (transportation and speaking fee—waived for local schools and potentially waived for other local organizations), contact Elizabeth at elizabethspanncraig@gmail.com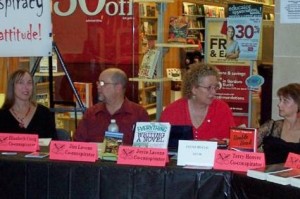 (An example of the content you can expect to see is shown in Elizabeth's PowerPoint presentation below):