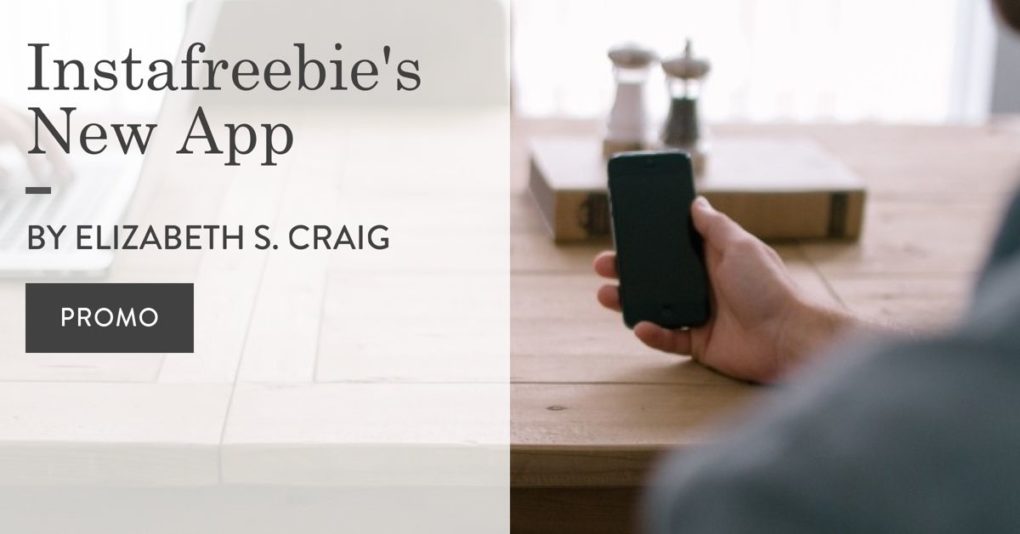 by Elizabeth S. Craig, @elizabethscraig
In the early days of digital reading, we had to carry a device around to read on.  I still have two very early model kindles at home.
But now it makes so much more sense to be able to read on our phones.  We're already carrying the devices and we'll always have something to read if we have an app…no need to try and remember to bring an extra device along.  I've found that I get so much more reading now that I've got my book with me wherever I go (and reading is vital to writing).
The problem my mother had with devices and phones was how to get her book onto the device. I wrote her a detailed set of instructions, but it was still difficult for her.  She had librarians show her how to put library books on her kindle account, but it never really sunk in.
During giveaways, I've found that there are plenty of my readers who faced similar confusion about transferring the books to their phones or devices. I tried to walk them through it, but it was always tricky.  I've found that Instafreebie has helped a lot.  I'm able to provide readers (giveaway readers, ARC readers, the occasional disgruntled reader) with links to the free books and Instafreebie's instructions (and support) are usually enough to guide them through the process. Continue reading Instafreebie's New App →