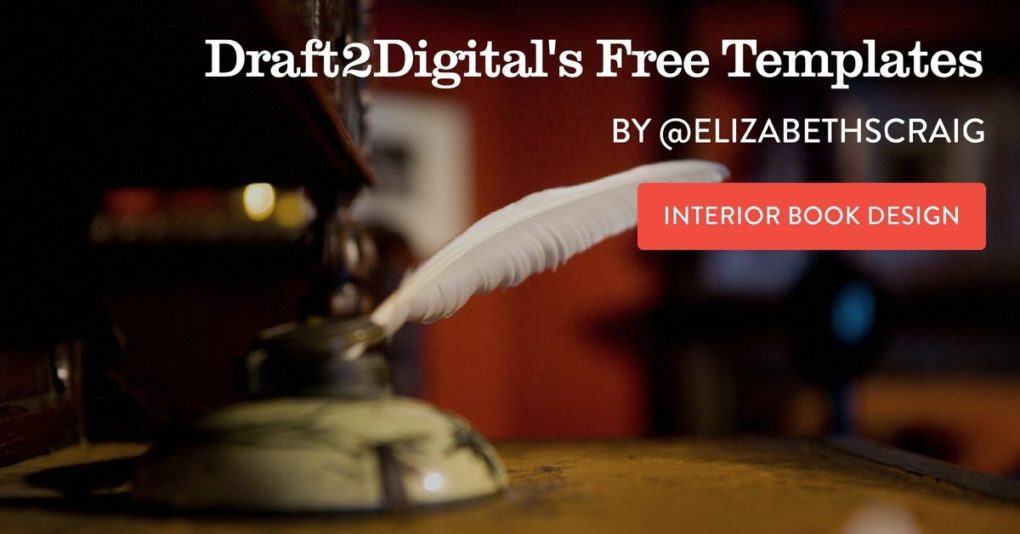 by Elizabeth S. Craig, @elizabethscraig
As an indie author, I have a good team for all the things I don't do well or need help with:  cover design, editing, and formatting.  But I also like to know about tools that help me to fill in the gaps in areas that I can work on.
Draft2Digital has been a big help to me in a variety of different ways (I'm not affiliated with them in any way, except as an author-user).  I especially needed ways that I could update my books' back matter easily and inexpensively (more on their free conversion tool in a later post).
When I was a traditionally published author, interior design was very important to the total book package.  Section breaks in my Memphis Barbeque series, for instance, had little pigs as scene dividers.  When I became an indie author, at first I sought out more elaborate interior design for my ebooks.  Years later, this became a problem when one of Amazon's devices didn't display the design correctly…this issue included the title page, chapter headings,  dedication, and drop-cap.  Continue reading Draft2Digital's Free Templates →