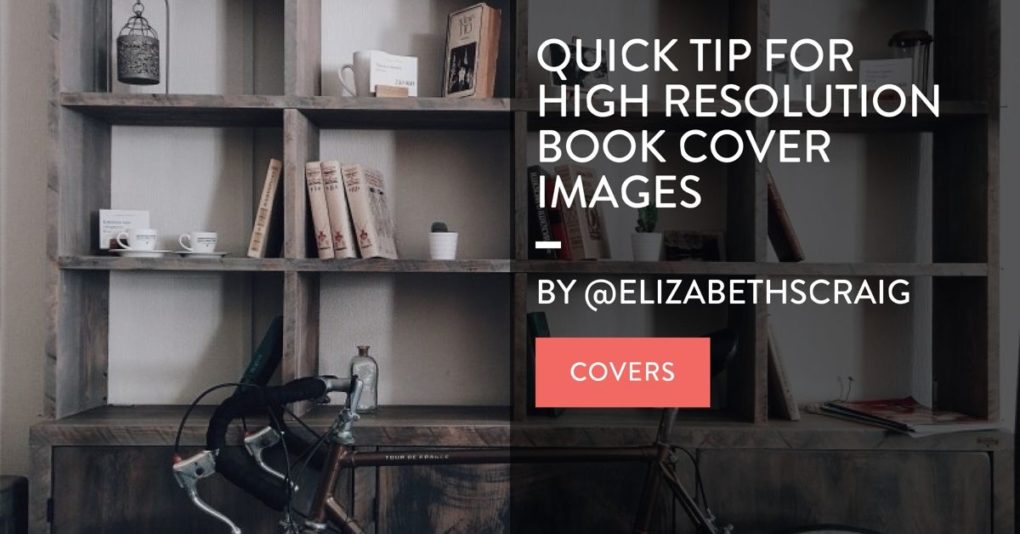 by Elizabeth S. Craig, @elizabethscraig 
From time to time I need a high resolution cover image.  Sometimes it's because a guest blogger has sent me an image so small that WordPress is showing it blurry on the post.  Sometimes I'm sending a cover for publication in a print magazine or newspaper.
I came across a tool for high resolution cover images from eReader Palace last year.  I bookmarked it because I thought it might come in useful.  But I've found myself using it so much that I decided it was time for me to mention the tool here.
It's very easy to use.  You pull up the ebook on Amazon (and it must be an ebook because the ASIN is needed).
Copy Amazon's ASIN identifier.
Paste it into the box on the website
Click "Get the Cover Image." I always use portal A and have never had a problem with it.

The image will open in another tab. Right click and save the file to your computer.  I'll usually save them as :  Title–High Res–Elizabeth Spann Craig .
That's it.  :)  Short and sweet today.  Hope this will be a useful tool for some of you out there.
Have you run across any helpful tools lately?
Quick tip for high res cover images:
Click To Tweet
Photo via Visual hunt