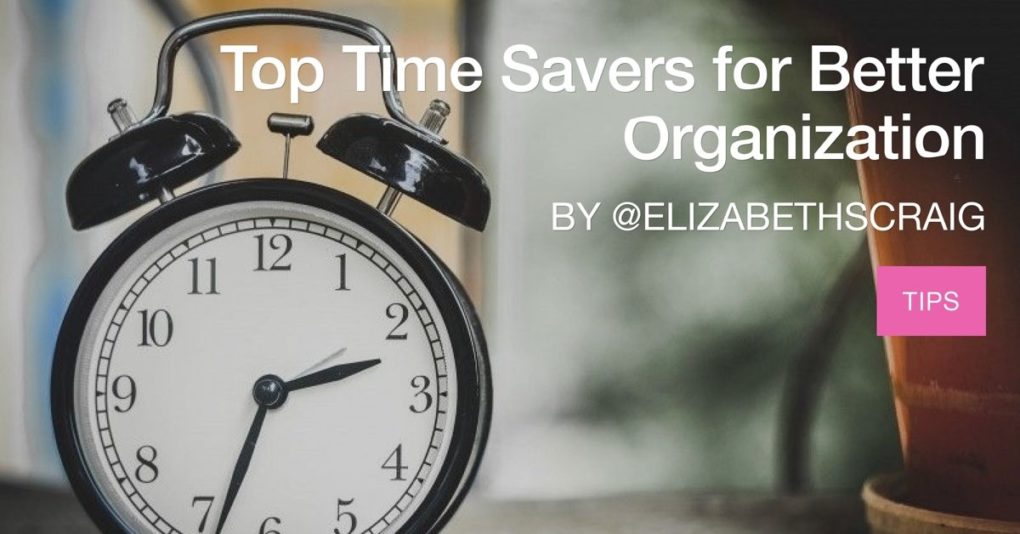 by Elizabeth S. Craig, @elizabethscraig
This is the last post of the time saving series. You can find the first post here (on social media), post two here (on saving time writing), and the third post here (on book production). Today, I'm focusing on general organization. I've found if I'm better organized, I can free up more time for writing.
If you're anything like me, you've got tons of information to organize and work through. It could be writing craft posts. It could be research for your book. It could be ideas and images for blog posts.How do you store this information so that you can easily access it?
I use a couple of different tools for organizing information: one is Evernote and the other is OneNote.  Both are free (Evernote has a paid version if you're an especially heavy user).  This post will include both the writing-related and personal uses of the apps because, in my house at least, if I'm not organized with both home and writing it impacts my writing time.