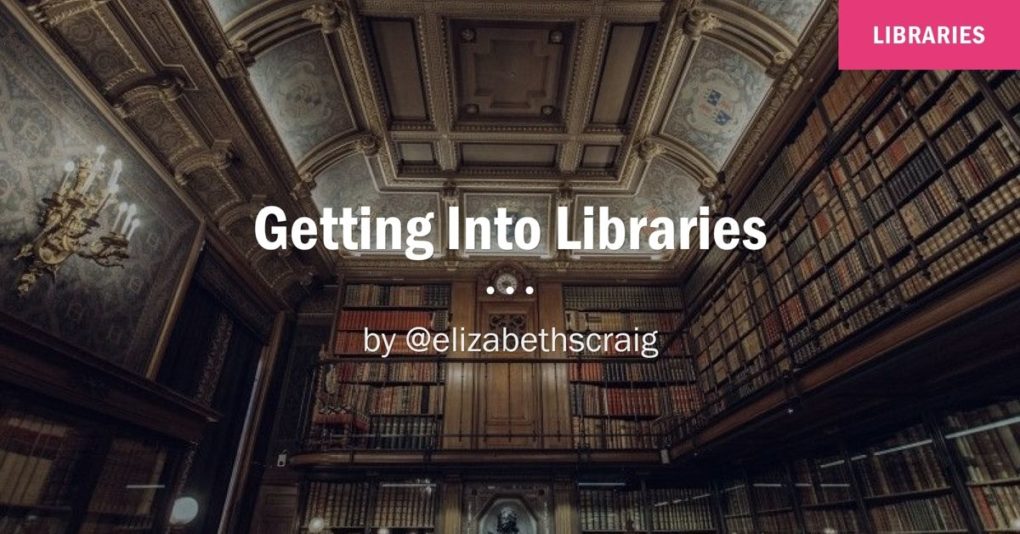 by Elizabeth S. Craig, @elizabethscraig
I've always felt it was important to get my books in libraries. That's not only because I like the idea of being discovered there (I'll take readers however I can find them), but because libraries have always been a place where I felt recharged.
My trad-published books are in quite a few libraries (you can always see where your books are if you look on WorldCat) , but I really wanted my Myrtle series there.
Now when I look at WorldCat, I see my Myrtle Books in libraries scattered around the US. Continue reading Getting Our Books into US and International Libraries →