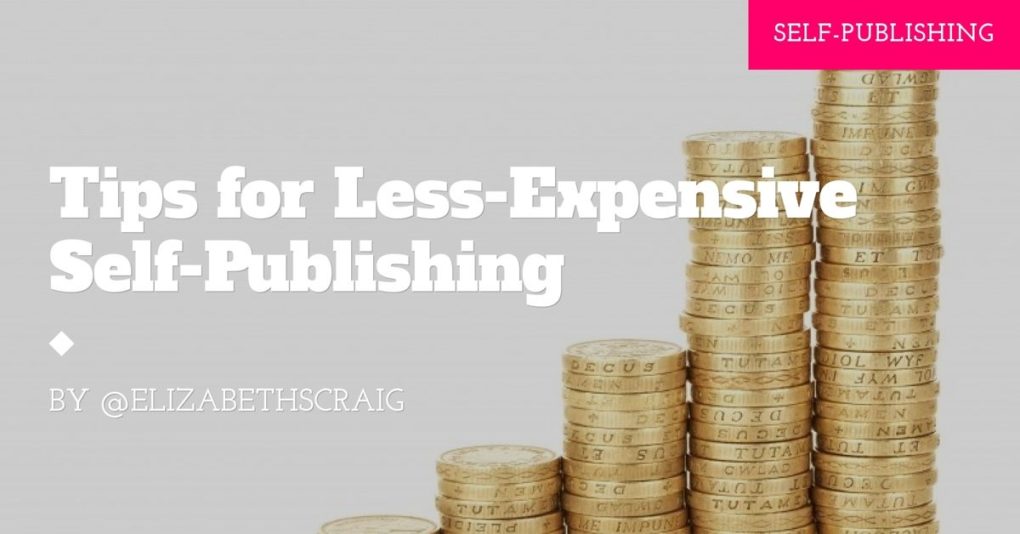 by Elizabeth S. Craig, @elizabethscraig
I read a lot of posts that assume that writers have unlimited funds for book production. But many writers who self-publish books are having to fit the process into a budget.
First off, you'll usually save money (not time, but money) if you contract out for everything you need instead of going through a self-publishing service.
My main costs in book production are covers and editing.  And I think most writers would agree that those are the two most important things.  Both things can vary dramatically in cost. But both things are vital to the success and sales of our book.
Cover: If you have a very small project (short story, etc.) you could consider going somewhere like fiverr to get your cover. Look at a lot of different profiles and read the reviews to compare designers. There are also sites like Covervault where you can get free designs. Continue reading Tips for Less-Expensive Self-Publishing →