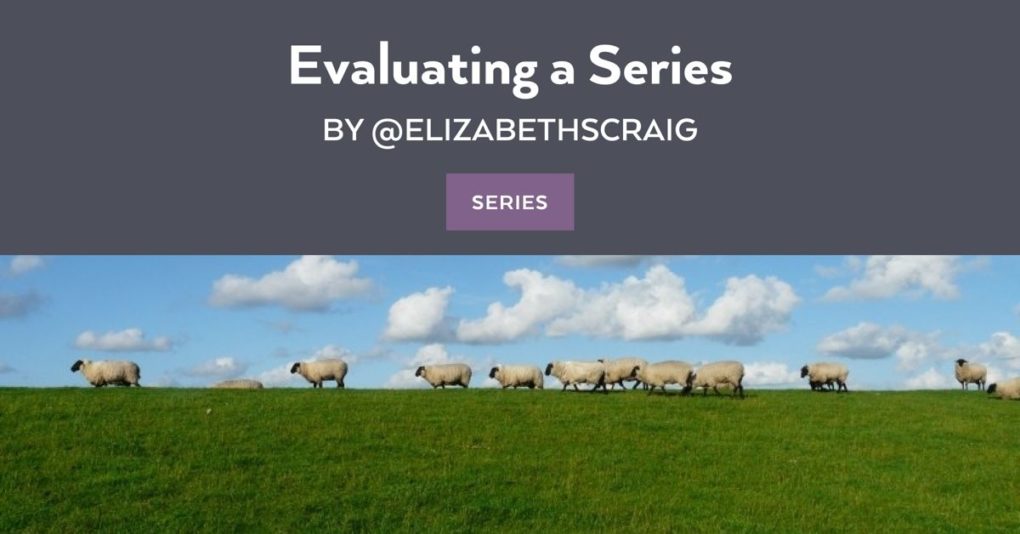 by Elizabeth S. Craig, @elizabethscraig
Back at the start of the Memphis Barbeque and the Southern Quilting mysteries, I didn't worry at all about planning the length of the series. That's because I knew the fate of the series was in the hands of Penguin.  If they decided to end the series, they would.
And I was right…sort of.  Penguin did decide to end the Memphis series because my editor had left the publisher and I was 'orphaned' (and because due to the nature of our contract, I couldn't get my character rights back).  But I wasn't exactly right about the Southern Quilting mysteries.  Penguin decided not to continue the series in print (asking me to consider a digital-only contract after 5 books)…but I decided to take the fate of the series into my own hands and requested a reversion of rights.  I've published two more books in that series myself, and am working on book 8 now.
The Myrtle Clover series, which I took back from Midnight Ink after the first book,  currently has 11 books in the series. Continue reading Evaluating a Series →