By Elizabeth S. Craig, @elizabethscraig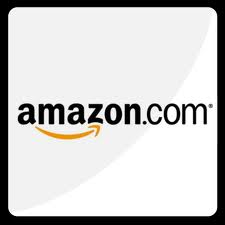 Once again, I chose to focus on being patient as my New Year's resolution.  By this point,   it's my top recurring resolution of all time.
As I've written recently, one interesting thing about being a self-published writer is how quickly we can become accustomed to…indeed, addicted to…control.  We have control over everything as a self-published writer, which is both a blessing and a curse.
Actually, however, we don't have control over everything.  One glaring exception is our retailers.
For a week, my addiction to control and my patience were both sorely tested.  Continue reading Follow Up–Amazon Warning Labels →