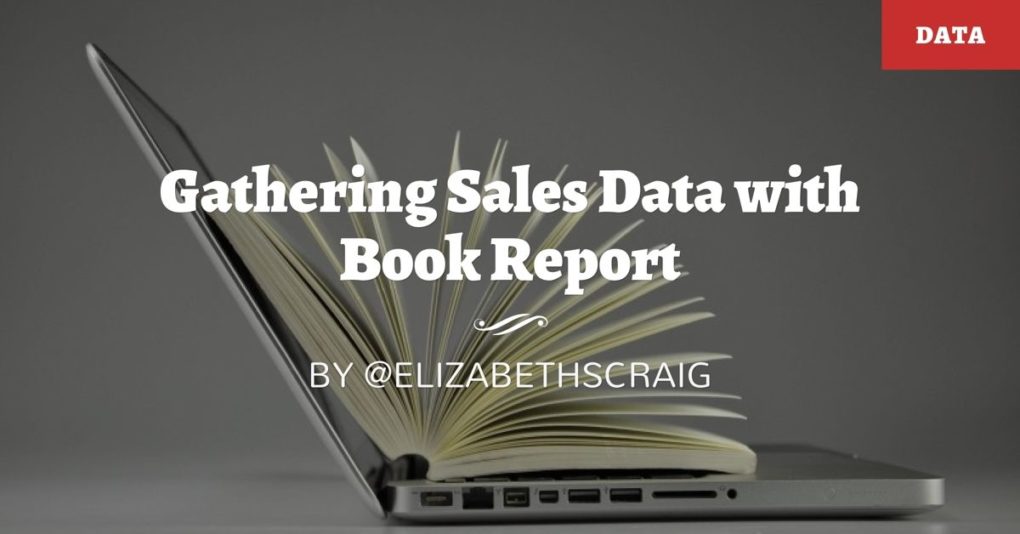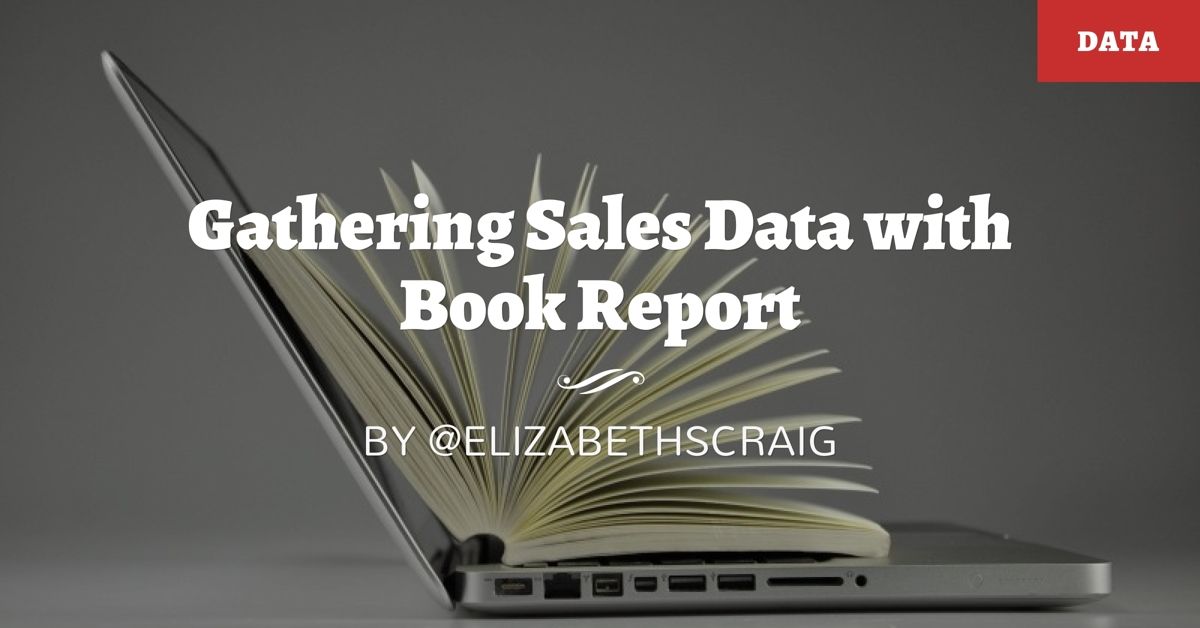 by Elizabeth S. Craig, @elizabethscraig
I've recently been hearing a lot about a tool called 'Book Report.' It is a bookmarklet that you add to your browser (it's easy to install) that interprets sales data for Amazon. Since I'm always looking for a better way for data to make sense to me (I was an English major), I decided to give it a go last week. Especially since they had a free trial.
I was pleased with the information I was able to pull with Book Report (and I've no association/affiliation with the product).
Helpful Uses for the Tool:
Sales trends. Are sales trending up or down the last couple of months? The last year?
Easily see which series is selling best.  Wondering if you should drop a series?  This tool can give you a closer look at how an overall series is doing (and which books in the series are doing best).
Historical sales.  You can see your sales from the very beginning, which is very nice–mine reached back to 2011. This can be very gratifying, especially if you've been in the business for a while and you feel as if you're not sure if you can justify the time you spend writing.  You can also found how much money a particular title has made since being published.
Quickly see which books are lagging and might need a boost via sales or ads. I was surprised to see that books that have historically been high-performers had dropped off. Although I could find this information on KDP,  the visual approach on Book Report (especially with the larger number of titles I have) makes it easier for me to digest.
What it doesn't do:
It doesn't analyze your sales at other distributors/retailers, so be prepared to get a recap of Amazon.
Security
They have put some thought into security and don't ask for your password for Amazon.  They encrypt your sales data. You don't have to set up a login or password for Book Report. You don't have to give them a credit card number for your free trial. Here is a link to their privacy policy.
Pricing (direct from their site).
Free for everyone for the first two weeks. See how much you can learn from your data.

Free for everyone earning less than $1000/month on KDP.

$10/month if you're finished your trial and you earned more than $1000 last month. 

It's that simple. We also won't ask you any unnecessary questions at checkout – like your real name or your address – because we respect your privacy.
I also saw that high-earners could purchase annual subscriptions for $100, a discounted rate from the monthly.
For more information on the bookmarklet, click here (and then click 'learn more' under the blue 'Get Book Report Now' button)
Have you tried Book Report yet? How does data play a role in your writing?
A closer look at Book Report for getting sales data:
Click To Tweet
Photo via Visualhunt.com
(Visited 214 times, 1 visits today)