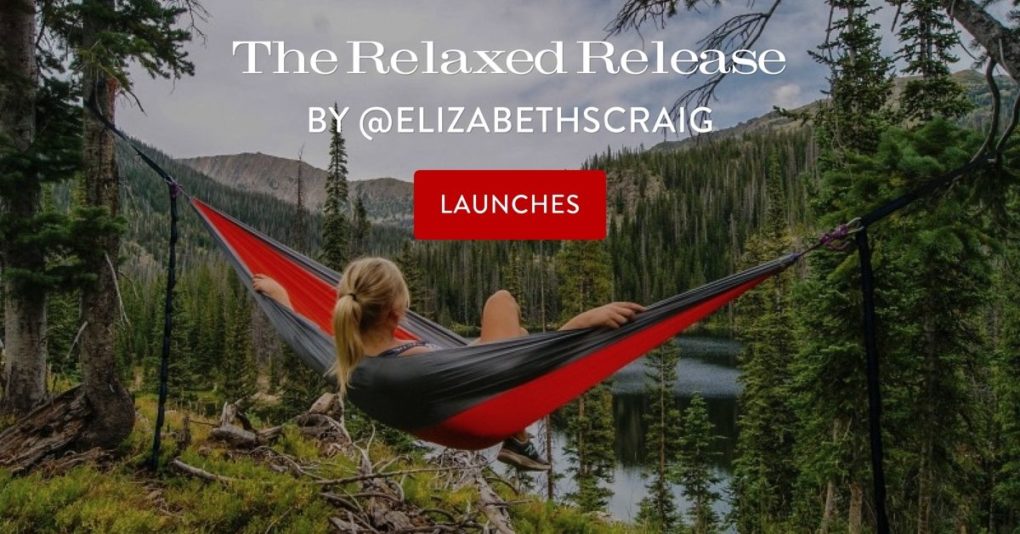 by Elizabeth S. Craig, @elizabethscraig
I remember how stressed I was whenever I had a book launch for Penguin Random House.
For one thing, the launches were happening pretty regularly, since I was writing two series for them.
But mostly, I was stressed because their expectations were high.  Any marketing related emails or calls were more centered on what were my plans for the release and less on what they were doing to promote it. (Let this be a heads-up for anyone thinking of pursuing traditional publishing for marketing support.)
Oh, the publisher's publicity person did usually do one thing: set me up on a book blogger tour.  But who was doing all the work? I was–I was writing the posts, sending them over to the bloggers, and answering comments.
Sometimes they'd send me ARCs (Advanced Reader Copies) to distribute. Again, the pressure was on me…to figure out whom to send the copies to, mail them (at some cost…these were printed ARCs), and follow up later.
Once I went on a book tour in NC with a group of other cozy authors. We had someone help us set up events: signings, panels, etc.  I think that was a pretty successful effort, but I did find it very stressful.
But this was traditional publishing. The publisher's focus was on the first month of the book's release. They wanted to see strong pre-orders and sales.  That's because, if the book hung out on the bookseller's shelves for too long, the bookseller sent the books back as returns…a costly process for them. And a problematic one for me.
The stress is likely the reason why I've skipped any fanfare over my releases as a self-published author.  Well that, plus the fact that I have releases often enough to feel announcements over them would be obnoxious.
Instead, I'm looking at each book as part of a whole. As part of a series, instead of a single book that I've got to invest my time in.  Instead, I invest my time into starting on the next book.
No blog tour. No signings or launch parties. Very little stress.
That being said, there are a lot of things that I'm doing behind-the-scenes.  Some of those are updated social media (Facebook, Goodreads, LinkedIn, my website), running a sale on one of the previous books in the series, and releasing a newsletter announcing the release to my subscribers. You can find my full book release checklist here. 
What's your process for a book launch?  Do you have any release stress?
Photo via Visual hunt
(Visited 285 times, 1 visits today)