by Elizabeth S. Craig, @elizabethscraig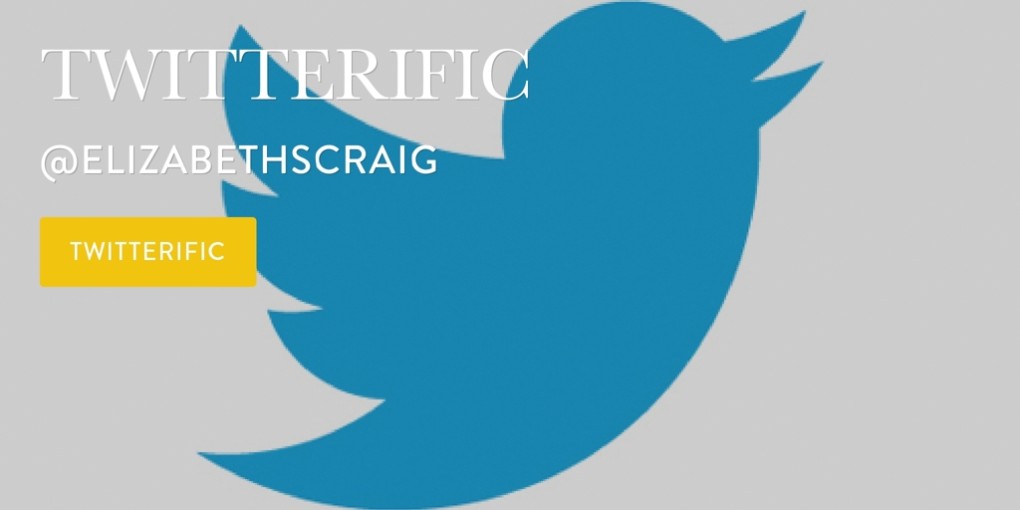 A weekly roundup of the best writing links from around the web.
Twitterific writing links are fed into the Writer's Knowledge Base search engine (developed by writer and software engineer Mike Fleming) which has over 30,000 free articles on writing related topics. It's the search engine for writers.
Thanks to those heroes who sacrificed their lives in military service.   I'll be away  tomorrow for Memorial Day but back on the blog on Friday. 
Infinite Complexity: On Translating David Foster Wallace into Greek:  http://ow.ly/yL9H300z9cf @ScottEsposito @thelithub
Essentials For Self-Publishing Authors: 7 Must-Haves:  http://ow.ly/OpXN300ev6p @KifferBrown @IndieAuthorALLI
13 Tips for the Writing Newbie:  http://ow.ly/Qiw5300d443 @LZMarieAuthor
How to Use Guest Blogging to Promote Your Book: http://ow.ly/Jtgg300d47M @BethJHayden for @janefriedman
8 Writing Lessons from Hamilton: The Revolution:  http://ow.ly/WeXI300d4g1  @robwhart @thelithub                Continue reading Twitterific Writing Links →